Class with LISA WILLIAMS
August 3rd and 4th​

​Join Lisa as she uncovers the way that our intuition, psychic abilities, and mediumship can help solve the mysteries of today's society.

This course will introduce you to various techniques and methods that are often used to help law enforcement, families, and private investigators solve crimes and find missing people.

You will work on some closed cases where your information can be verified through your own research, which, in turn helps accuracy in your development.

This is a fun and enlightening yet serious subject which has captivated many around the globe.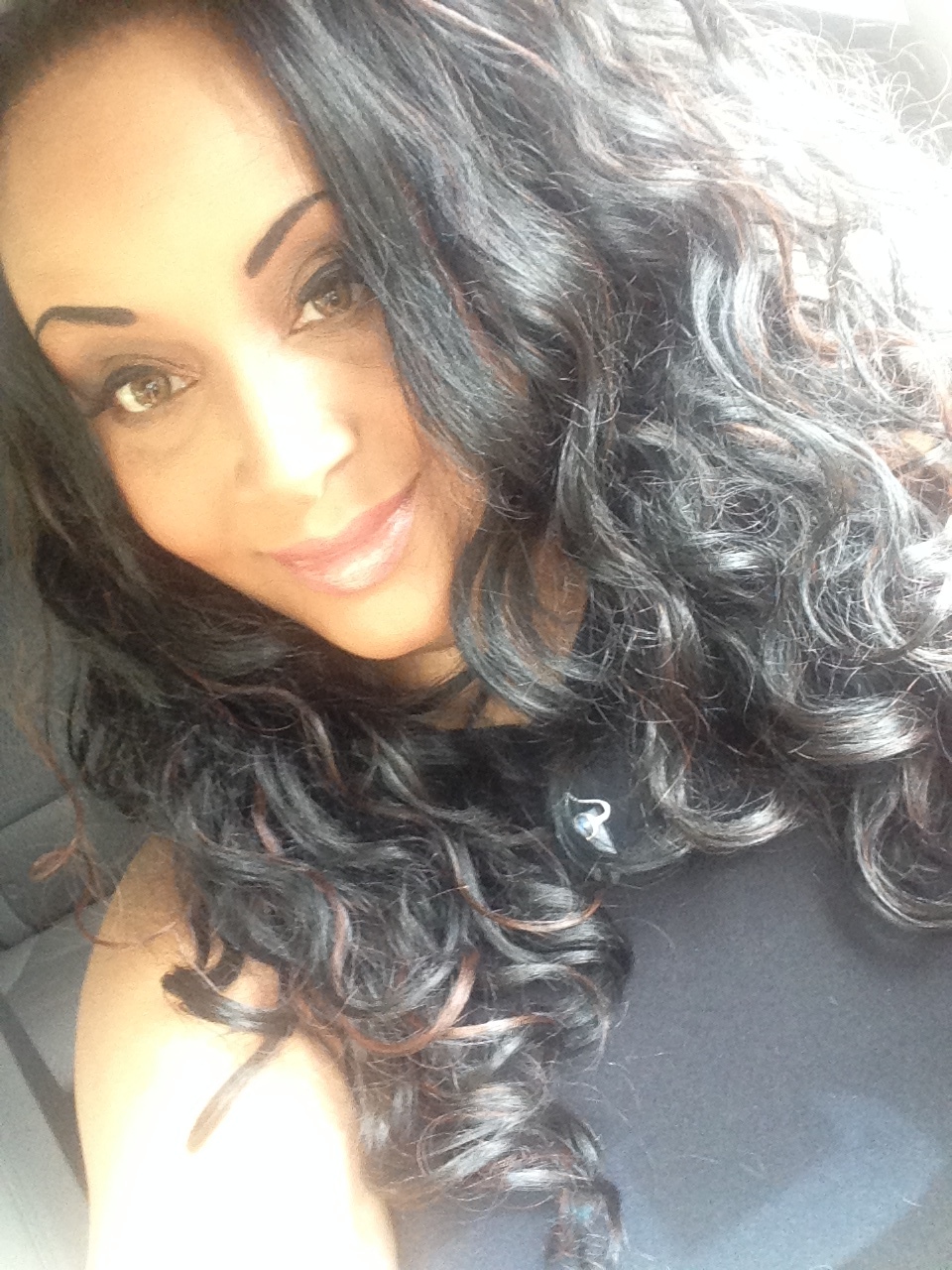 ​Owner, Astral Journeys Center
Click here to sign up for class. 
Due to the popularity of this class, it is nonrefundable after the purchase has been made.
Saturday and Sunday 9-5
(1 hour lunch break each day)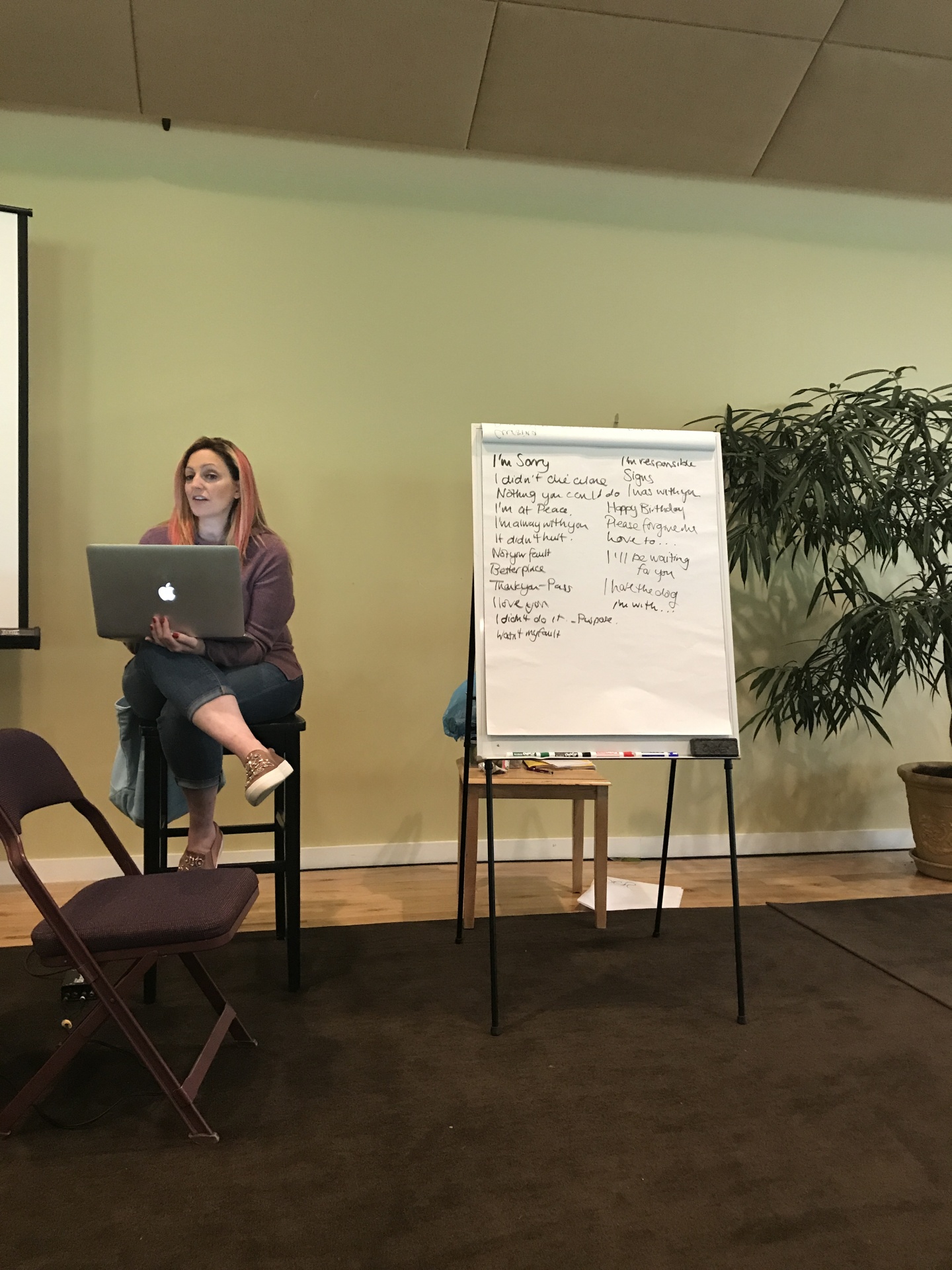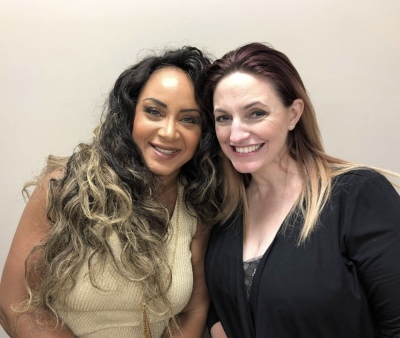 Lisa with Christine the owner!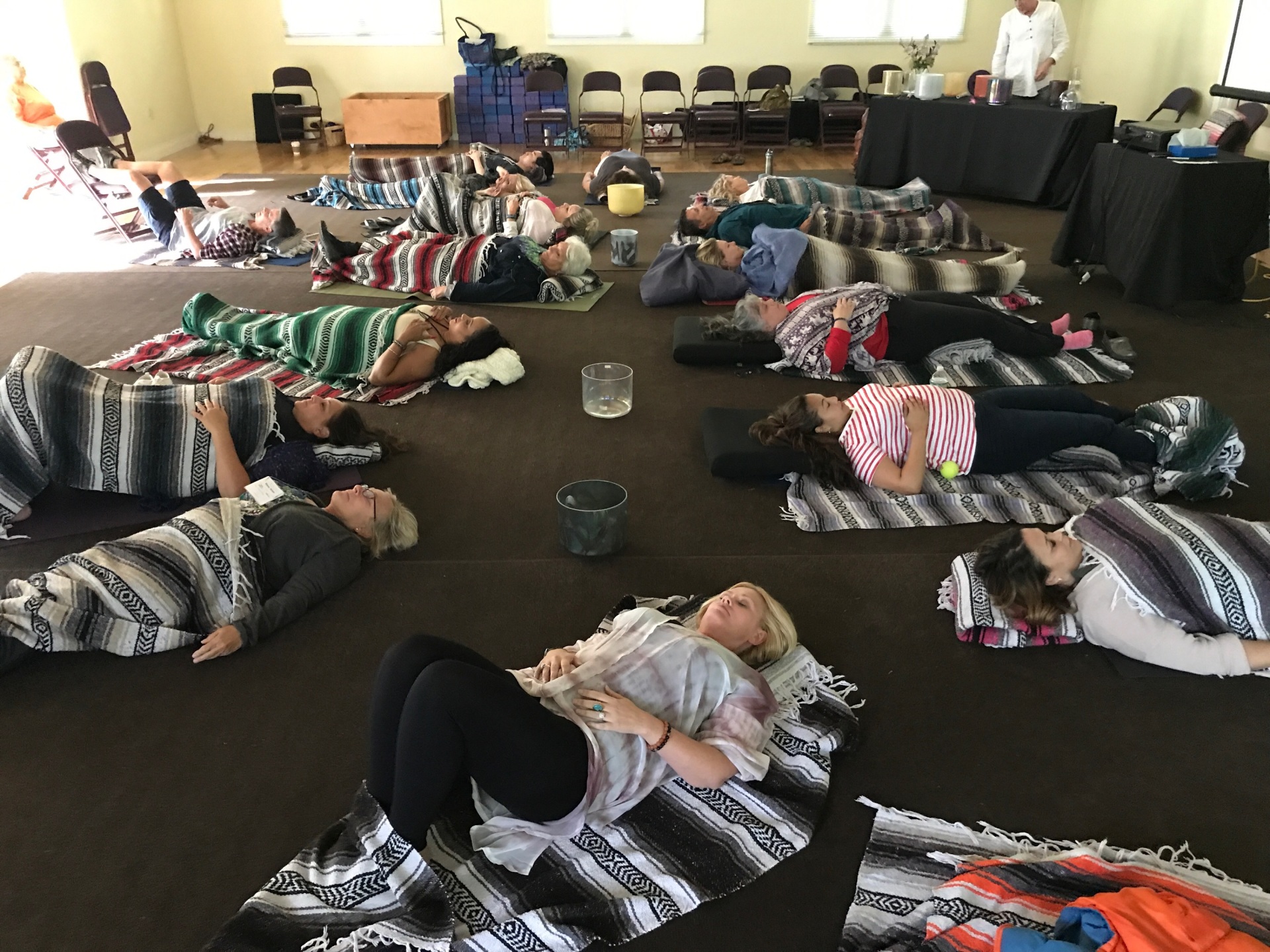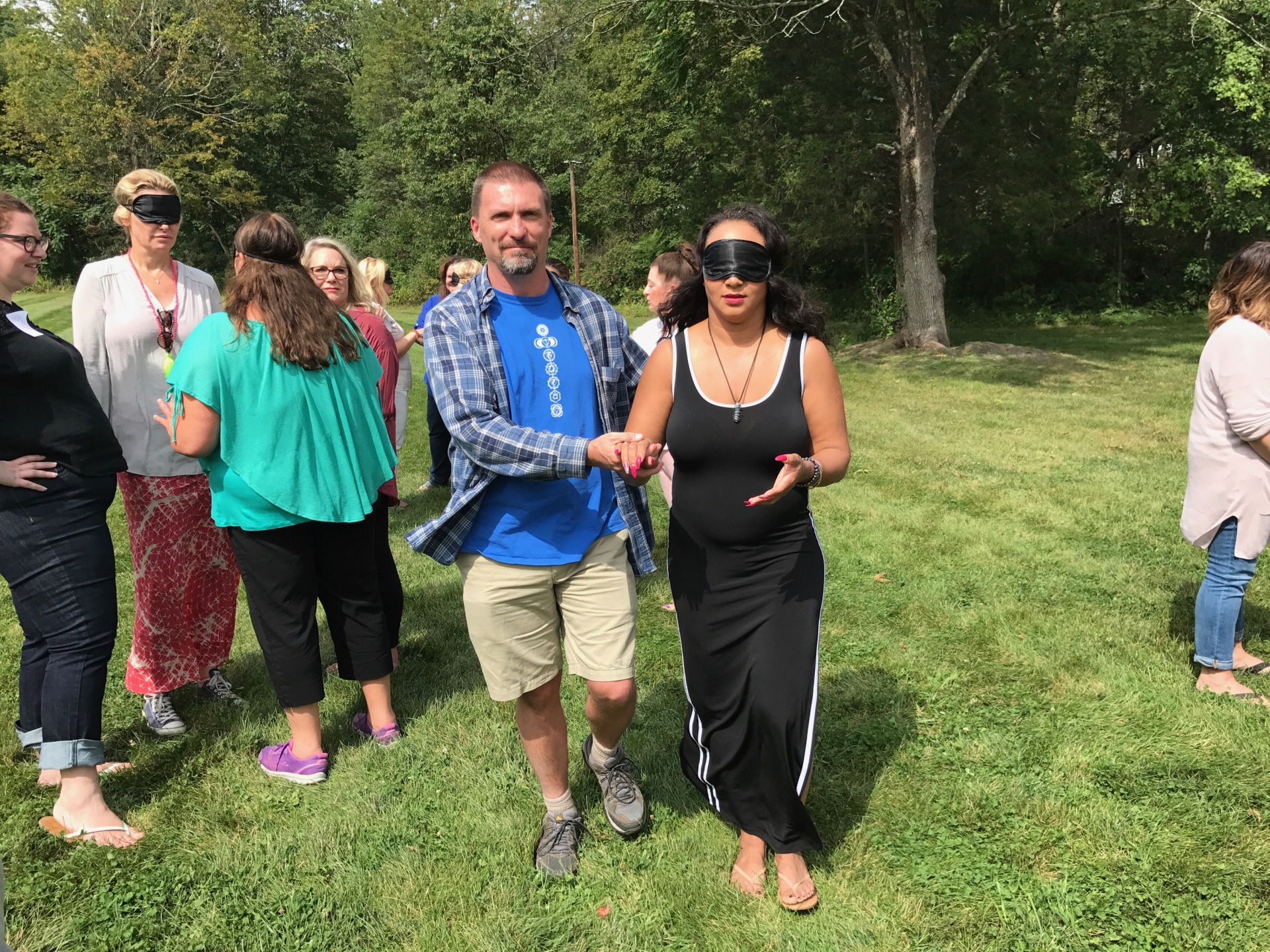 Lisa believes in meditation!

Mark was playing the singing bowls! Amazing!!
You never know what to expect when you take Lisa's class! Like being blindfolded and doing readings while walking on the lawn!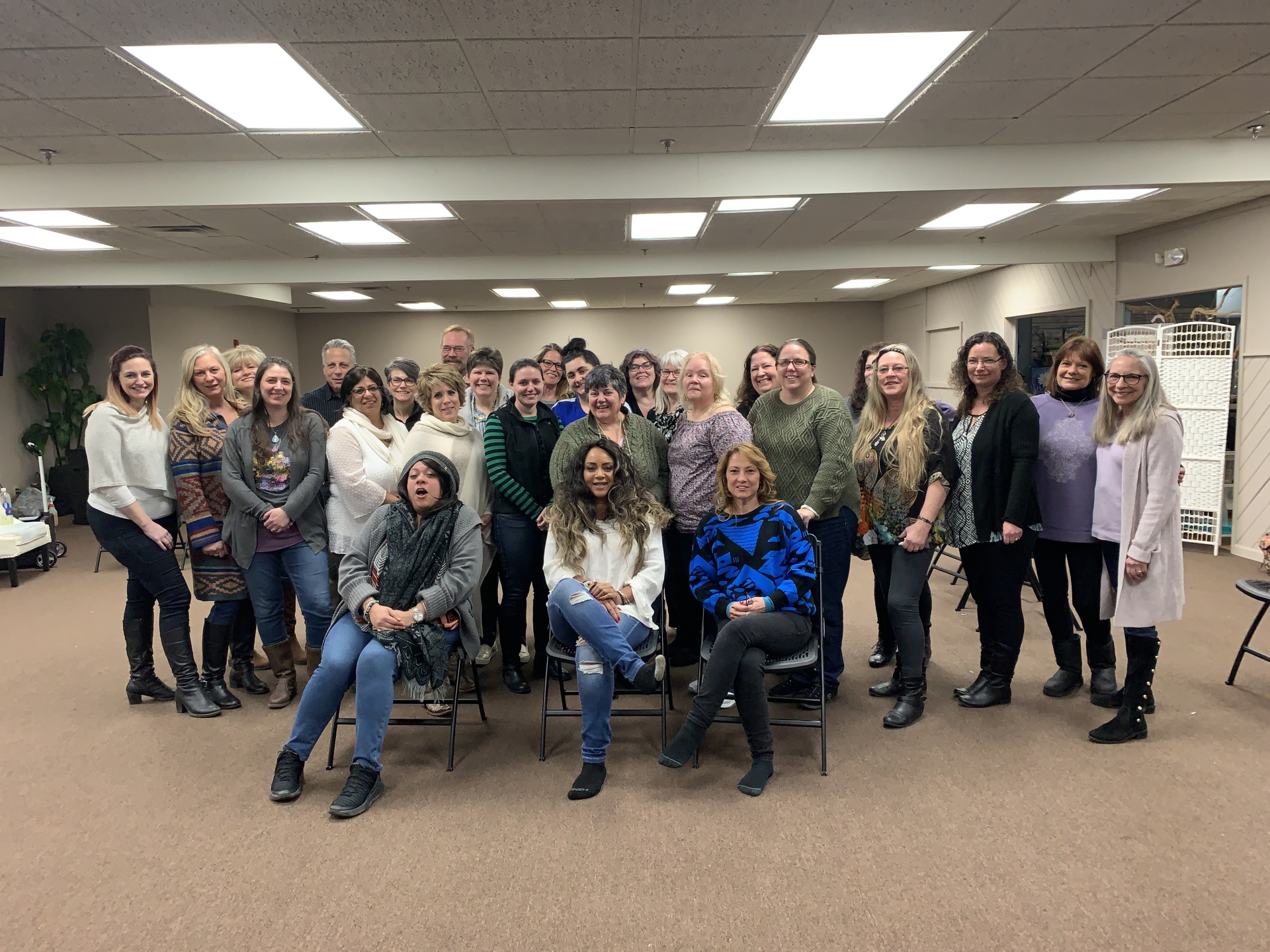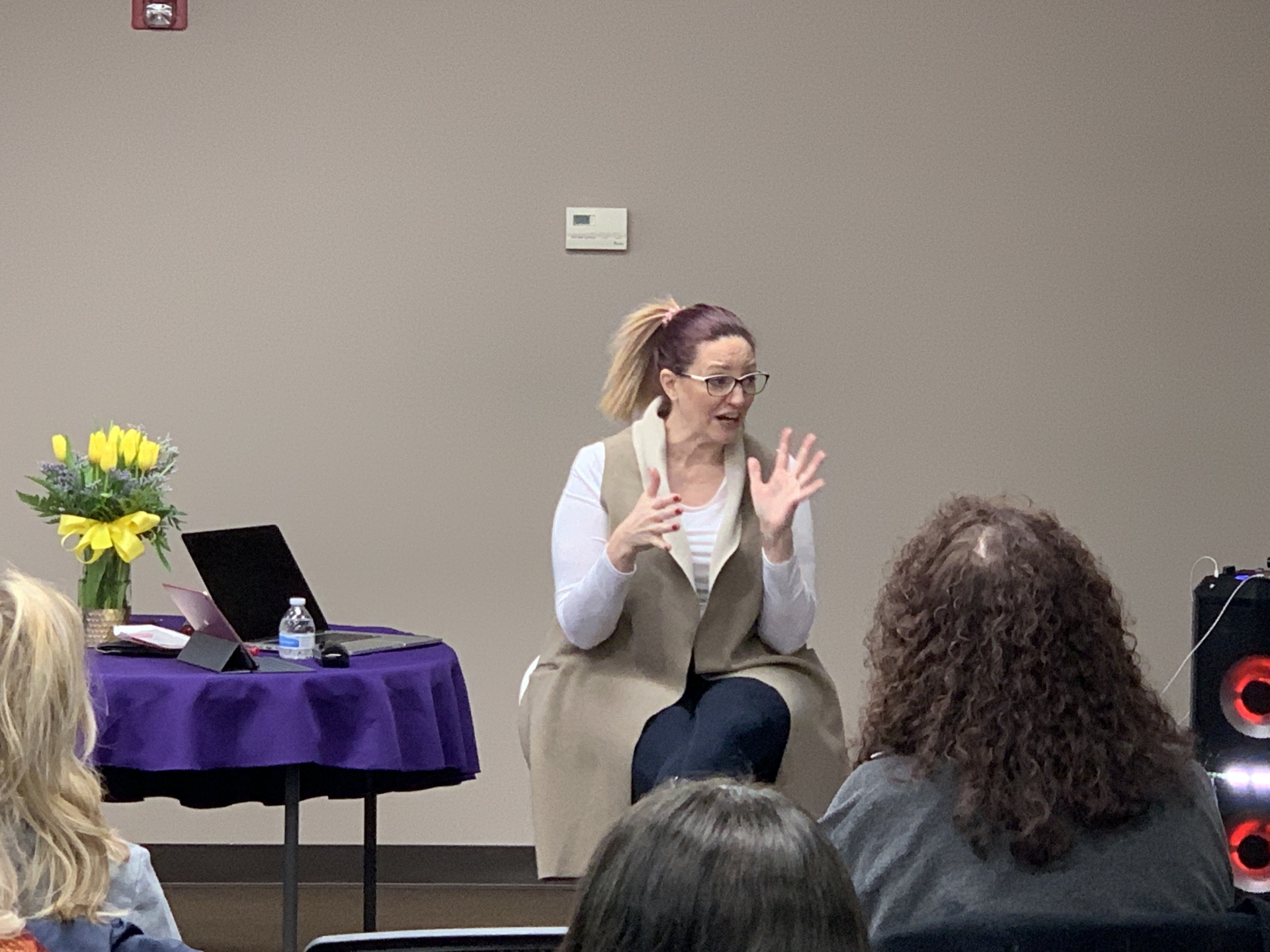 Lisa's March Class at Astral Journeys